Contact us
Get in touch with us for more information
2021-2022 Scholarship Winner: Avry Krywolt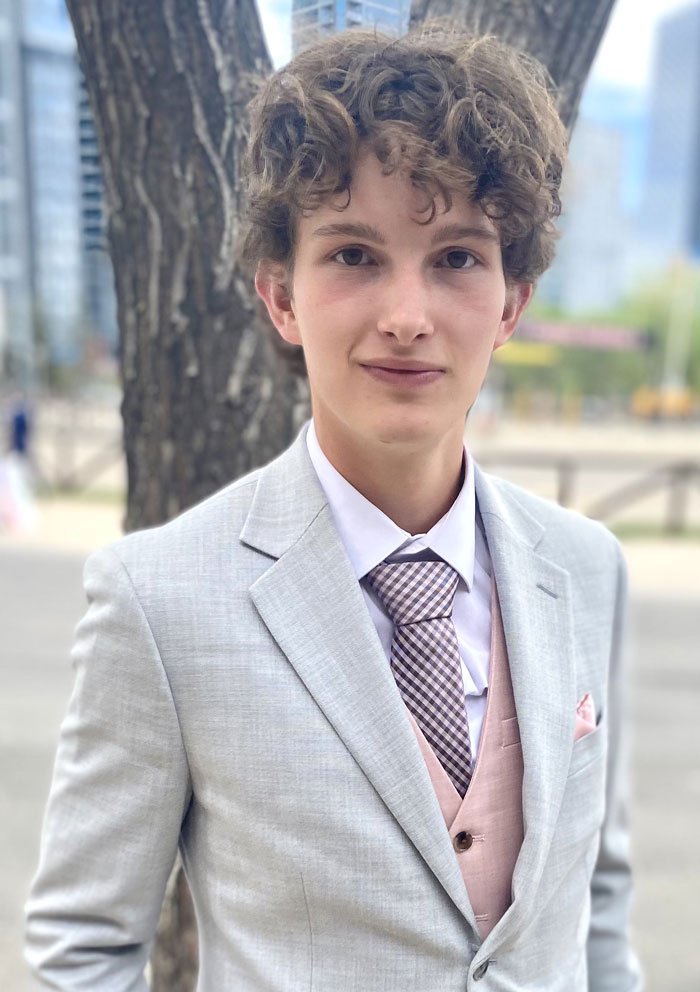 "I'm honoured to have been selected to represent CRWEF as the recipient of this scholarship!"

– Avry Krywolt
2020-21 Scholarship Winners: Bryn Deobald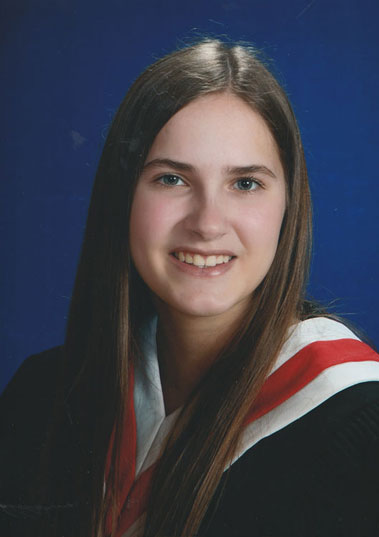 Thank you for selecting me as the recipient of the 2021 CRWEF Scholarship Award. I will be using the scholarship to help aid me in obtaining a degree in Civil Engineering. This will be my first step into joining the Right of Way Profession.
Thanks,
Bryn Deobald
2019-20 Scholarship Winners: Abigail Bowering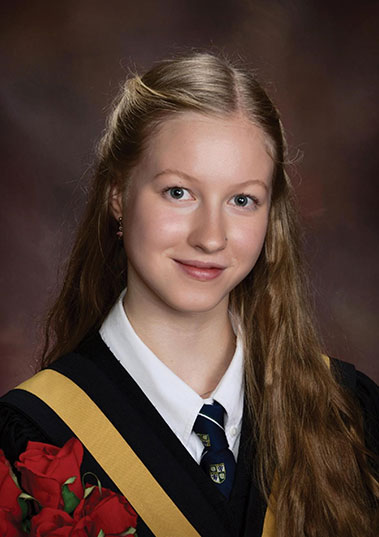 2019-20 Scholarship Winners: Gavin Hamilton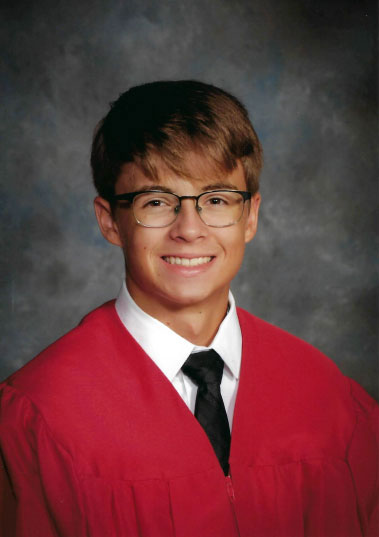 2018-19 Scholarship Winner: Max Bauer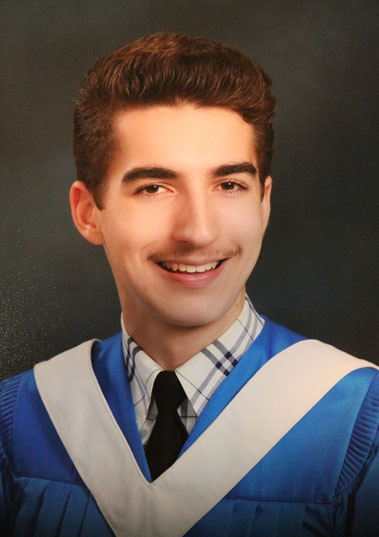 Thank you so much for selecting me as this year's recipient of the CRWEF scholarship award! I am truly grateful for the CRWEF Scholarship because it will help me work towards my dream of becoming an Engineer. Through this Right of Way profession, I hope to attain a thorough understanding of global infrastructure and learn how I can advance the framework of society.
Thank you and Best Regards,
Max Bauer