Every year the CRWEF offers a $2,500.00 Scholarship to a deserving student who will be entering into a post secondary program in the right of way or related field.
A call for applications occurs in November of each year with the final selection made by March of the following year.
Click here to download the 2018-2019 Scholarship Application
Contact us
Get in touch with us for more information
2018-19 Scholarship Winner:
Max Bauer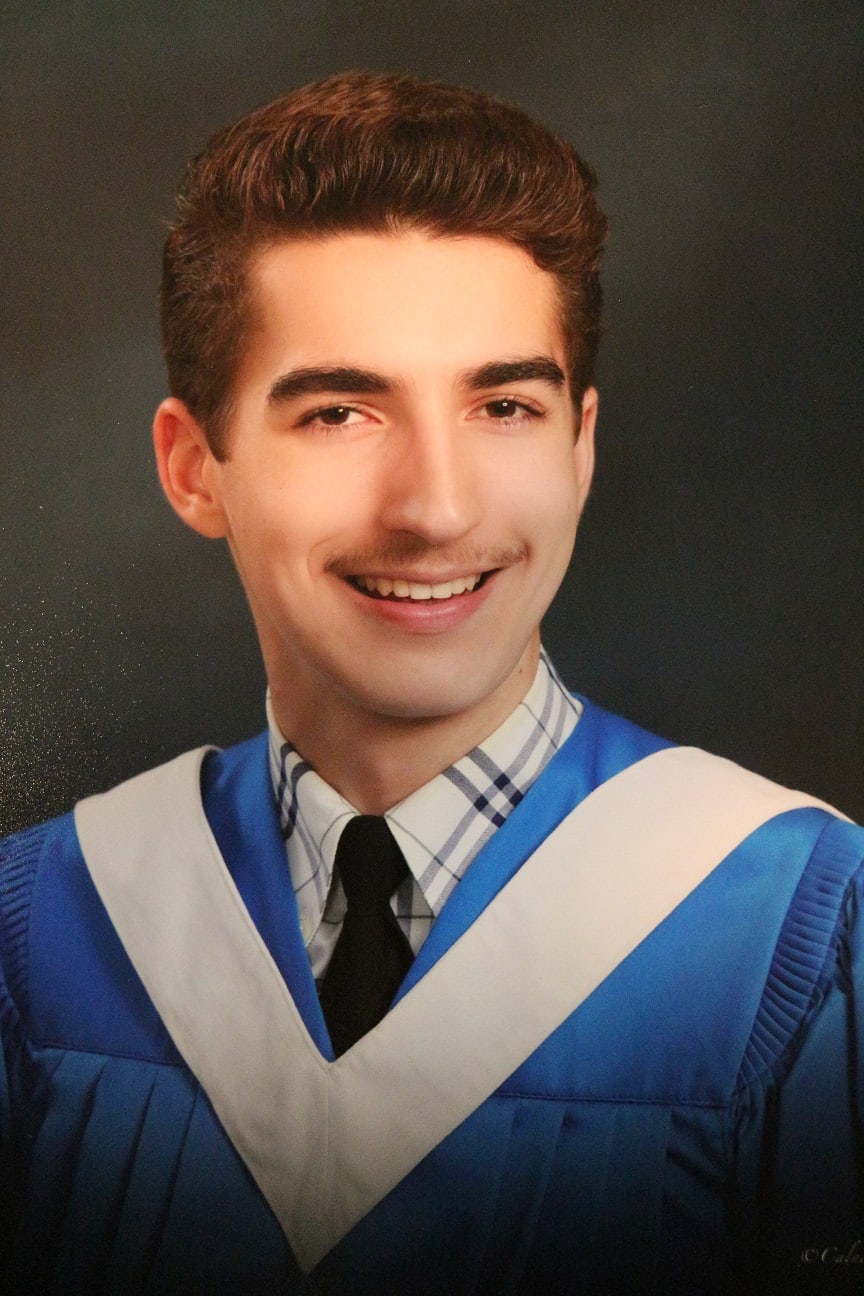 Thank you so much for selecting me as this year's recipient of the CRWEF scholarship award! I am truly grateful for the CRWEF Scholarship because it will help me work towards my dream of becoming an Engineer. Through this Right of Way profession, I hope to attain a thorough understanding of global infrastructure and learn how I can advance the framework of society.
Thank you and Best Regards,
Max Bauer